Adobe push ePUB tools in "closed Kindle" smackdown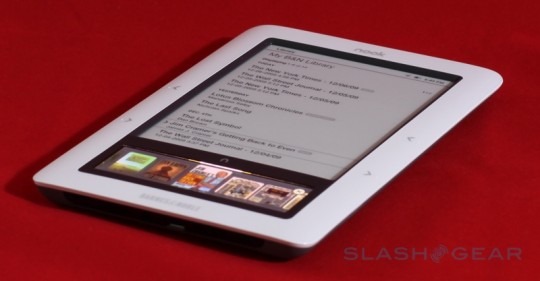 As the ebook wars hot up, Adobe are pulling out the stops to position themselves as the better long-term alternative to the Amazon Kindle.  The company have announced that more than 100 publishers, book retailers and libraries are using their Content Server 4 software for distributing DRM-encrypted ebooks in either PDF or ePUB format, including 17 ebook reader manufacturers.  Setting Amazon's closed AZW format as used on the Kindle in their sights, Adobe's senior business development manager for digital publishing, Nick Bogaty, is quoted as saying "customers want to decide which devices they read their e-books on ... That's in direct opposition to closed approaches like the Kindle, where you don't have alternatives"
Of course, Amazon aren't going to let Adobe's comments pass without handing out a spanking of their own, and so aside from pointing out all that's wonderful about Kindle, they also slotted in a quick jibe.  "Our thoughts on ePub"  their spokesperson said, "are that ePub isn't open if you wrap DRM around it."
Adobe's hardware partners include Sony, whose Reader line supports the company's formats, and Barnes & Noble, whose recently launched nook is able to wirelessly download DRM-encrypted ePUB documents from the retailer's electronic store.  Adobe also reckon that Kindle's absent support for ePUB will also limit Amazon once publishers begin to release multimedia ebooks.
[via ComputerWorld]