Activision takes us behind the scenes of Black Ops II "Surprise" trailer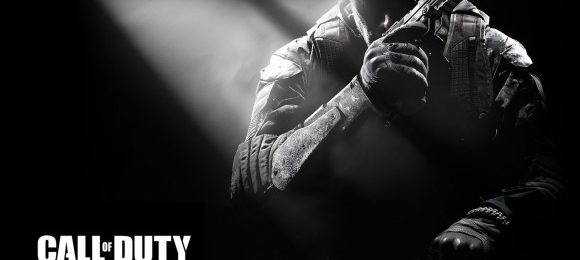 Activision is known for pulling out all of the stops in its Call of Duty commercials, and that's no different with the Black Ops II ad "Surprise." The trailer features a lot of big names, from iJustine to FPS Russia and even Iron Man himself, Robert Downey Jr. Now that the ad has enjoyed some playtime and the launch of Black Ops II is behind us, Activision is taking us behind the scenes in a brief "making of" video, which you can check out by hitting the jump.
The video features interviews with the cast and crew, including FPS Russia, iJustine, Activision's Tim Ellis and Eric Hirshberg, and director Guy Richie. The video covers the idea behind the name "Suprise" – that even though you think you've got someone right where you want them in Call of Duty's multiplayer, you're never more than few seconds from getting gunned down yourself. Have a look at the original ad below as a refresher before you watch the behind the scenes video.
Of course, the behind the scenes video also gives us a look at how commercials like this are made. In the case of Surprise, Activision and Richie had to bring in a ton of beat up cars and objects that look like they were carried in from the streets of a war-torn city, and had to put up one massive blue screen so editors could go in afterward to add the buildings, sky, and explosions. Just a word of warning before you start up the behind the scenes video: things get a little loud, so it might not be a bad idea to turn down your speakers.
Sadly, we don't get to see any sort of interview with Robert Downey Jr., but considering this is a behind the scenes video for a commercial pushing a video game, we'll take what we can get. Activision's massive marketing campaign seems to have worked well, as Call of Duty: Black Ops II managed to pull in $500 million in sales on launch day alone. It probably won't be too much longer before Activision is ready to talk Black Ops II sales numbers once again, so keep it tuned here to SlashGear for more information.