Acer VR headset made real: StarVR's rebirth continues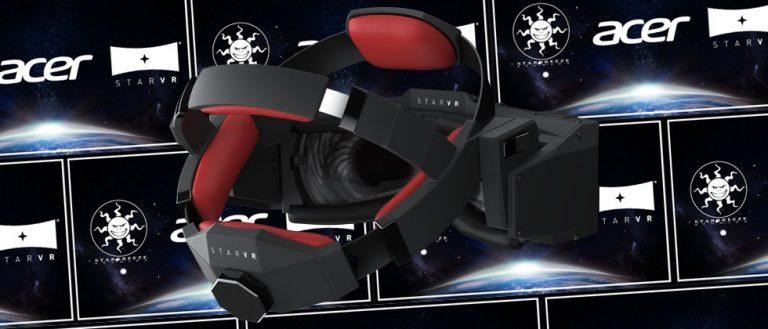 This morning the folks at Starbreeze and Acer announced that they'd joined forces to bring their own virtual reality headset to the world. This headset goes by the name StarVR, and there is a chance that you've heard of it before. Starbreeze Studios revealed this headset in an early iteration at E3 2015 (this June), and now with Acer onboard, they'll have a joint venture ready to design, manufacture, promote, market, and sell the StarVR head-mounted-display (VR headset) "to the professional and location-based entertainment market."
What is a location-based entertainment market mean for a VR headset? That's what the company calls a StarCade, or a virtual reality gaming console the likes of which we've never seen in the wild before. Think Minority Report and Tom Cruise's visit to the VR-cade, but for gaming.

"Since our launch in June 2015, we have had an amazing start with StarVR. By partnering with Acer we shift gears yet again to firmly position us as the leader in top-end VR experiences," said Bo Andersson Klint, Starbreeze CEO VIA Starbreeze.
"We are devoting R&D resources across multiple aspects of the VR ecosystem for a coherent and high-quality experience, while just last month Acer announced powerful desktops and notebooks fully-ready for StarVR," said Jason Chen, Acer Corporate President and CEO.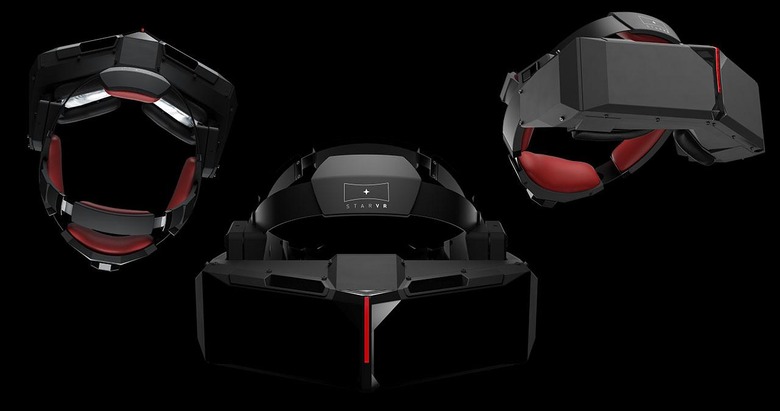 Above you'll see images showing what the StarVR headset looks like now. We can't imagine Acer will need to do any sort of redesigning to match the look of their Predator PC lineup – they look like they were born from the same design parents!
StarVR is said to come with a far larger field-of-view than "Other VR" headsets. A much wider range of sight for the end user means a much more realistic vision of reality.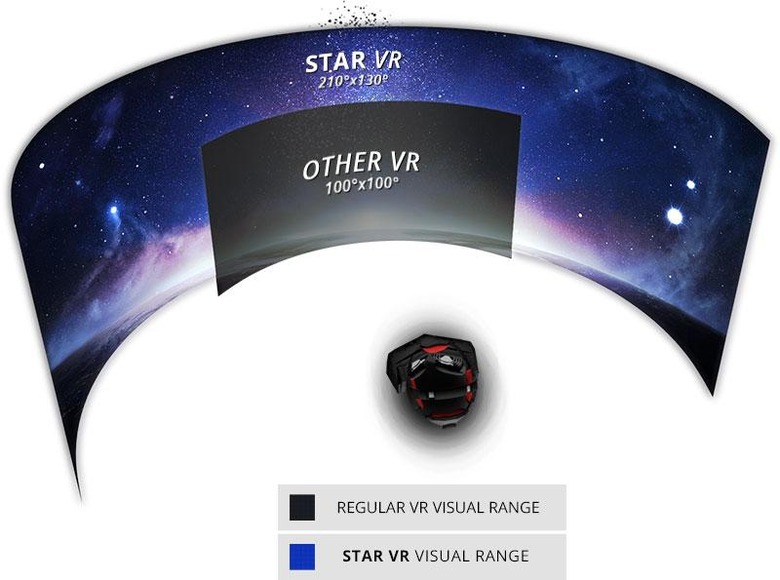 At this time we do not know when this headset will be hitting the market. For now, we can assume it'll be being brought to market a whole lot faster than previously planned, thanks to Acer. Have a peek at our previous StarVR coverage to learn more.