Acer Japan intros two Full HD LCDs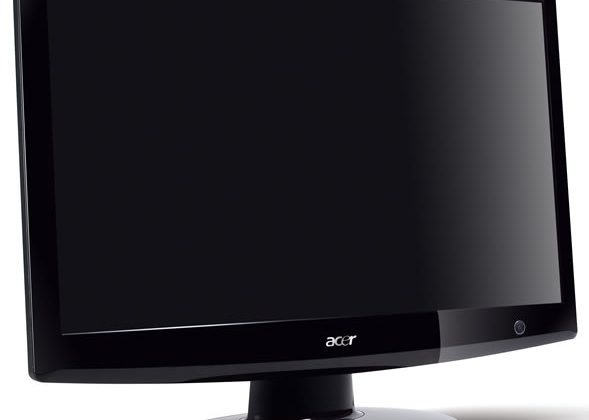 There are always a ton of displays to choose from out in the market at any one time, but if you're looking for something from Acer Japan, then you're in luck. The company just introduced two new LCD displays that sport Full HD resolutions.
The H223HQbmid is a 21.5-inch LCD and the H243Hbmid is a 24-inch LCD. Both have a 1920 x 1080 resolution, a 160/170 viewing angle and 72% color reproduction. Both also feature an HDMI port for simple connectivity.
The two screens vary somewhat in areas other than size. For instance, the 21.5-inch screen has a 20000:1 contrast ratio and a 300cd/m2 brightness level. On the other hand, the 24-inch screen has a 40000:1 contrast ratio, but sports the same brightness. If these LCDs pique your interest, you can pick them up now in Japan for the equivalent of $313 to $414 USD.