Able Planet XG Foldable Active Noise Canceling Headphones Review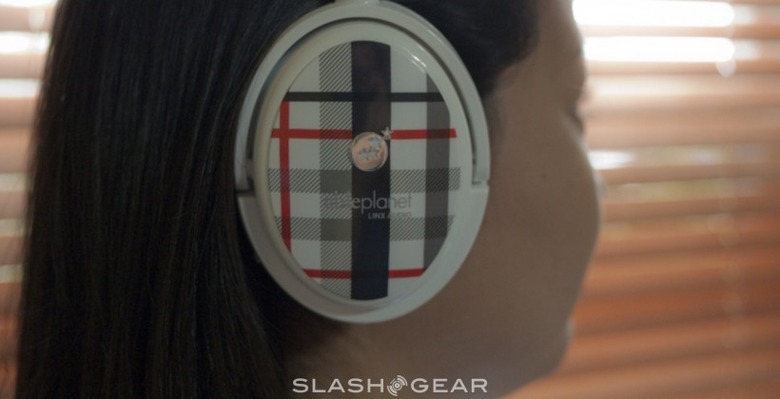 Able Planet have carved something of a niche for themselves, with a range of headphones that mix together active noise cancellation you'd usually see on high-end travel headphones and prices you'd expect from the highstreet. Their latest are the Extreme XNC230W headphones, an entry-level pair that promise more portability while still cutting out background audio. Check out the full review after the cut.
In the box there are the Extreme XNC230W headphones themselves, together with a detachable audio cable (with a 3.5mm plug), a 1/4-inch headphones adapter for use with home stereo equipment, a battery and a soft carrying case. The headphones fold down at multiple points to a reasonably small, flat package; smaller, in fact, than the Able Planet NC300B's we reviewed back in December 2009. On, they're reasonably comfortable thanks to plenty of ear-cup and headband padding, though we're not sure how well they'd hold up to jogging or other active exercise.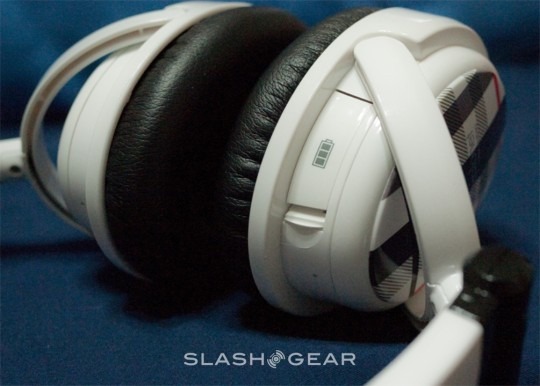 As with the NC300B's, the Able Planet Extreme XNC230W's have active noise cancellation powered by a single AAA battery. It's a straightforward affair with no user-settings or adjustability: a switch basically turns it on or off. Turned on, Able Planet's DSP works reasonable well, with a combination of amplifying the source audio, better defining the higher frequency sounds and of course the large ear-cups doing a good job of blocking out extraneous audio on their own. Monotonous background droning – like airplane engines – is handled best; active noise cancellation is never going to get rid of occasionally shrieking children or unexpected sounds.
If you turn the noise cancellation off, the headphones still function in passive mode. Volume isn't quite as high – even with the in-line volume control at maximum – and audio quality is only average, but we're glad you can still listen to music even if your battery goes dead. The audio cable is detachable in case you snag or break it, which is a nice touch, and Able Planet also make a plug-in boom microphone accessory ($39.99) that turns the headphones into a gaming headset or hands-free kit.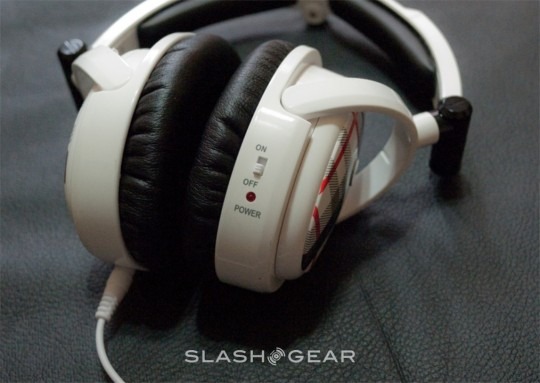 With the extra degree of folding possible in the XNC230W's design, and the soft carrying pouch versus the hard-shell case supplied with the NC300B's, the newer headphones are more suited to frequent travellers. Audio wise, both perform the same, and the plastics quality of the NC300B's feels a little better than the XNC230W's, but there's really little in it. More importantly, even at the $149.99 MRSP you're paying far less than you would for a set of Bose active noise-cancelling headphones, and that's before you start shopping around online. With little effort we found the Extreme XNC230W's for $40 under list (though it's worth noting that the NC300B's can be found at around the $80 mark).
Design-wise they're an acquired taste, and you'll have to really want the extra collapsibility to justify the premium over the NC300B street price, but you can't complain too much about the Able Planet Extreme XNC230W headphones. Yes, some rivals have better noise reduction, and yes others have improved audio quality, but for the balance of both those factors together with price, Able Planet are still ahead of the game.