A4WP Dell wireless charging for laptops incoming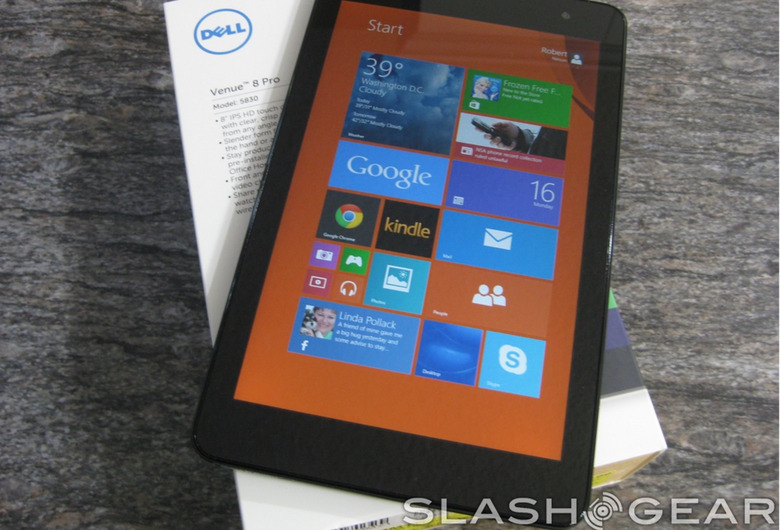 Shortly after the folks at A4WP announced they'd be teaming up with another one of the major wireless standards (A4DP + PMA)> this month, they've pulled Dell aboard. Dell's acceptance of A4DP's wireless standard this week means that the company will likely bring on wireless charging notebooks in the near future. How Dell's wireless charging will be implemented exactly is another matter entirely.
Dell could potentially charge laptops with big enough wireless charging pads, but it's far more likely they'll start with pads inside the notebooks themselves. Closing your notebook and placing your smartphone on top to let it charge overnight is a big possibility, while creating a wireless charging dish on a PC tower has already been done.*
*That's the ASUS M70 with Qi-standard wireless charging, mind you, a bit different from A2WP's Rezence branding.
"Extending the Rezence specification to include higher-power, more capable devices like Ultrabooks and 2 in 1's is a necessary evolution that will help to accelerate charging station installations and bring a truly enjoyable 'No Wires' user experience to more users. We are excited to have Dell joining the Alliance and help expand the specification." – Sanjay Vora, GM for Strategic Planning of Intel's PC Client Group
Joining the team here doesn't necessarily mean Dell will br bringing on a collection of wireless charging-friendly devices in the immediate future. The A4DP board already has a number of companies attached to it, including Qualcomm, Samsung, Fujitsu, Haier, HTC, LG, Panasonic, and SanDisk, amounting to a cool 80 at this point.