A surge of donations help Wikipidia stay alive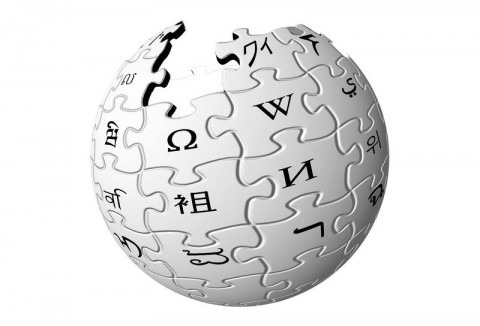 Wikipedia has managed to bring in enough donations to operate for another year.  This comes from a huge surge in donations from various users. The very useful and popular encyclopedia requires $6 million in funding to pay its 23 staff members and keep the site online.
The site had only raised $3.8 million total just before Christmas, after which Wikipidia founder Jimmy Wales issued a personal plea for assistance. Sticking to his firm belief he said, "Like a national park or a school, we don't believe advertising should have a place in Wikipedia." Wales went on to say, "I invite you to join us: Your donation will help keep Wikipedia free for the whole world."
It was not long before they managed to raise the full $6 million to keep the site alive. In the past the US Stanton Foundation donated over $1 million last year and the British Arcadia fund donated $177,376 (£100,000) back in September. We have all used Wikipedia at some point or another. With such an amazing group of users Wikipedia will be around for a long time.