A new Nexus 7 Android tablet to beat your iPad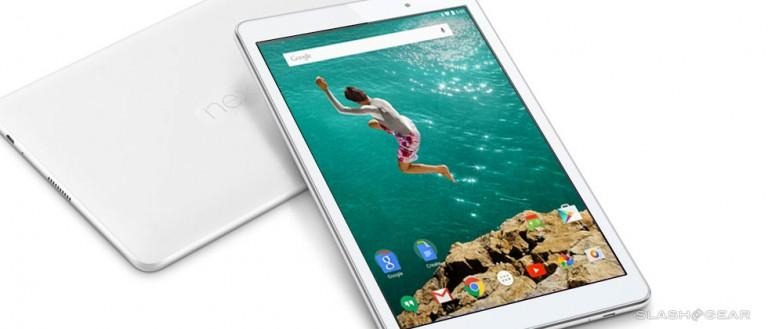 While the prospect of creating a piece of hardware that'd supplant the since-the-beginning biggest tablet ever iPad, Google's next device might be able to do the trick. Google is currently placing itself in a position in which it becomes more singular. The Google Play suite of apps has adopted a more visually standard look. Google's Play return program has become more active in the recent past. But what's that got to do with a tablet? Could Google finally be making a play for the space they've never dominated with a device that's just as powerful as the opposition? If the past couple generations of Nexus device are any indication, Google's in a prime position to finally make the real anti-iPad.
Back when the Motorola XOOM was released, it was expected that Google was going to war with Apple for the top spot in the tablet market. They weren't.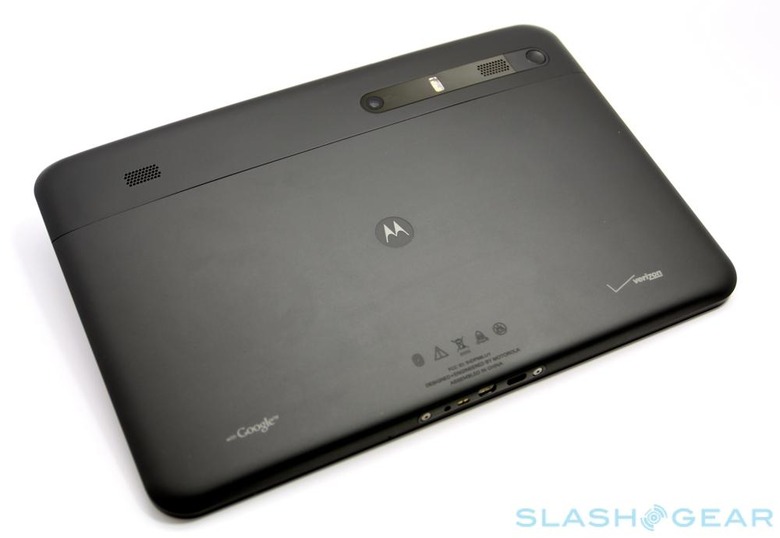 Or if they were, they certainly didn't act like they were. It was all Motorola's game, creating a tablet that attempted to do everything – connecting with several different ports, pogo-pins for charging, launching with accessories like a big HUNK of a dock. It was a mess.
SEE: Google wants tighter control over Nexus just like Apple
But it was a messy time. It was assumed by most – myself included – that the only way a hardware manufacturer was going to compete with the likes of the iPad was to create a device that did more, physically. The tablet had to have a better display, it had to sound better, and it had to be more open.
Unfortunately Android wasn't yet mature enough to handle that sort of situation. The apps weren't yet there. Apple had the edge with both branding and bulk in quality software.
But now, here in 2016, Android has pretty much everything iOS does. There's certainly still a software war – and a platform war – but it's not just a matter of feeling like iOS has a more solid platform.
NOTE: The image you see at the head of this article is a rendering from a Huawei tablet that's likely forthcoming.
And while using one's back-facing camera on a tablet shouldn't ever have been the deciding point between slates, we've also hit the tipping point there. Sony's created a set of sensors that've been able to do their business on Android devices, supplanting the iPhone as the "best" smart device camera on the market.
SEE: Why Google's Project Tango is a total game changer
It's a chink in Apple's hardware armor.
And Huawei, of all companies, is in a prime position to take advantage – with Google. Would that Google were to want to take advantage with a tablet.
Of course, they'd also need to use their advantage with the next-generation technology in Project Tango.
Imagine a tablet that has all the software – or all the most important bits – that the iPad does, running Android, that can also map itself – and its user – in 3D space. A device that's specially aware – one that can do what no other device on the market today can do.*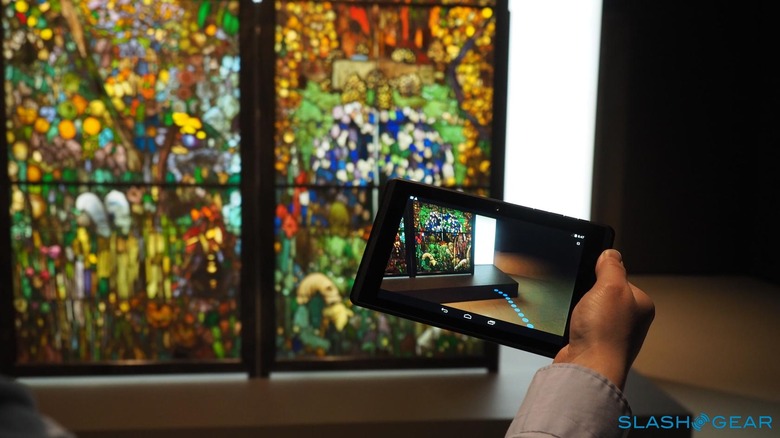 *Until the rest of Google's Project Tango devices arrive, that is.
What do you want in a Nexus tablet? What do you want in a tablet you'd actually use on a regular basis? That's what Google will be answering in May at Google I/O. We'll be there. Stick around. See it happen.