31% Of People We Polled Wish This Discontinued Car Would Make A Comeback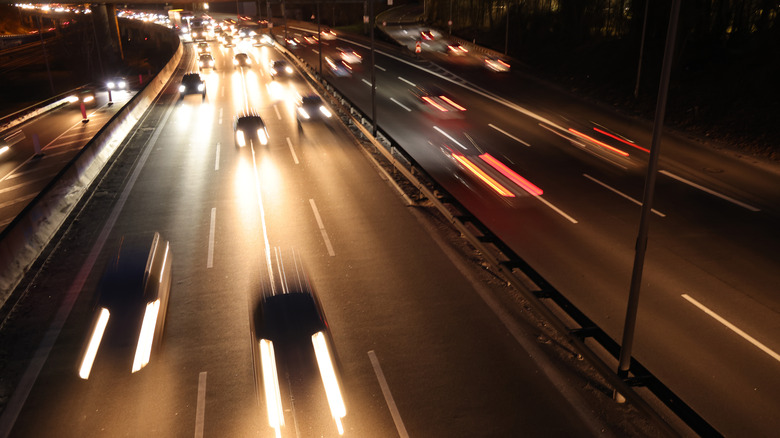 Sean Gallup/Getty Images
For many, cars are more than just a way to get back and forth from work — they're art on wheels, and they can take you on a trip down memory lane, in a manner of speaking. Cars come and go with the ages, and though there's no lack of options on the market today, many enthusiasts have strong opinions about which models shouldn't have been discontinued. The reasons vary, but there are clear preferences among the assortment of cars from past decades, and a significant number of people are interested in seeing one model, in particular, make a comeback.
SlashGear polled 621 people located in the United States and asked them about which discontinued car they'd prefer to see make its way back to the market. The options were vast, but it's not surprising to see more than a couple of '80s and '90s models make their way to the top of the list. Millennials and Gen Xers are now old enough to buy the cars they dreamed about as kids, only many of those vehicles are no longer in production, leaving many consumers yearning for something nearly unattainable. As it turns out, a certain Dodge supercar — which you may have owned in Hot Wheels form as a kid — stands out among the crowd.
It was a close race between Dodge and Nissan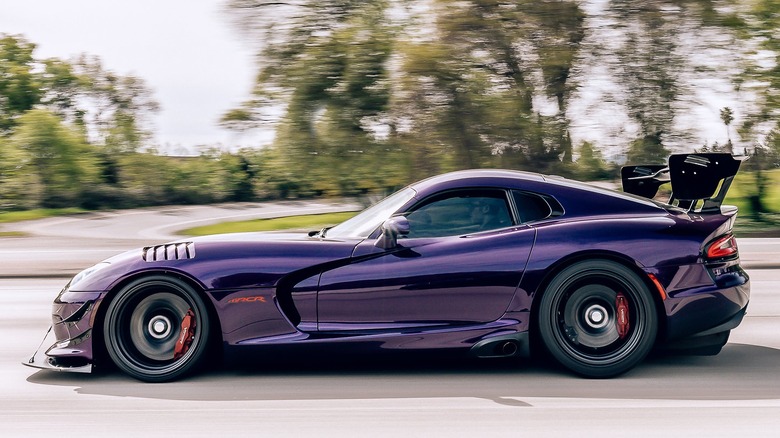 Jarlat Maletych/Shutterstock
Of the top five vehicles in our survey, the Mazdaspeed 3 came in last with 11.11% of the votes, while the Pontiac Fiero just barely beat it with 13.53% of the votes. The Dodge Magnum 17 took third place in our survey, earning itself 17.39% of the votes, while the Nissan 240SX took a big leap all the way up to 26.41%. The winner, however, is none other than the Dodge Viper with 31.56% of votes, making it clear that despite having been discontinued back in 2017, many people still haven't forgiven Dodge for that decision.
The Dodge Viper ultimately went through five generations starting with the SR I released from 1991 to 1995 and ending with the VX I offered from 2013 to 2017 (via Ultimate Specs). The two-door liftback coupe is readily identifiable due to its aggressive design, and it firmly falls into the sports car category, boasting up to an 8.4-liter engine and up to 645 horsepower, depending on which generation and variant you're looking at. The model nearly went extinct back in 2010 when Dodge looked into discontinuing the Viper. Production did stop for some time, as reported by Edmunds more than a decade ago, but resumed in 2012, lasting for another generation before ultimately exiting the market forever.