Philips Lite-on BD-ROM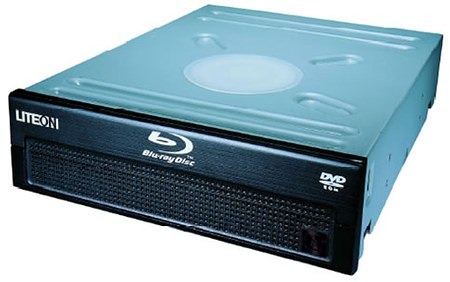 This is just another step in the direction of DVDs being completely obsolete. Philips and Taiwan's, Lite-on IT unveiled a High definition BluRay Disk-rom (BD-rom) drive on the 14th.
Look for these BD-Rom drives at the end of November under the Liteon brand name. The disks are single write, so you better make it count. They will write at 4x speed, and it's reasonably priced at $186 – with most current BD drives running around $300-$500.
Philips & Lite-On Digital Solutions to offer BD-ROM Drive [via DigiTimes]