$76 Micro Four Thirds/NEX lenses promised as China weighs in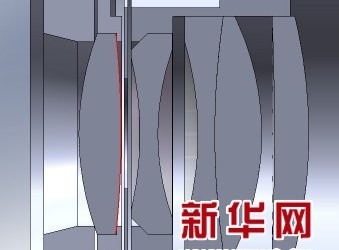 Micro Four Thirds cameras and lenses may be smaller than their regular DSLR counterparts, but so far the pricing of the various interchangeable components is yet to go micro. That could well change with news of new, cheaper Chinese micro-4/3 lenses from Zhongyi Optics, which are expected to retail for a mere CNY 500 ($76).
The first example from the company will apparently be a 28mm f/2.8 model with a 4-group/5-lens design. Unsurprisingly, given the estimated pricing, it appears to be a manual rather than an auto-focus lens, but Zhongyi Optics has said it intends to make versions for Sony's NEX range of interchangeable lens cameras as well.
[via 43Rumors]