2019 Nissan Leaf Plus brings 226 miles of e+ range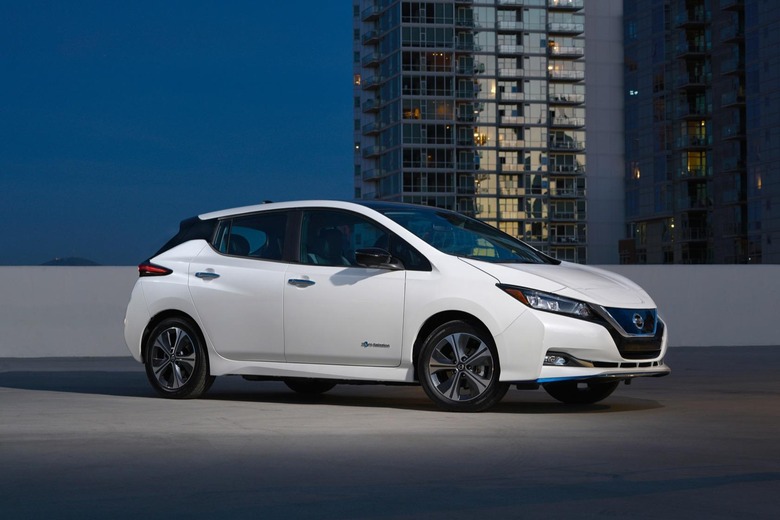 Nissan has unveiled the much-anticipated 2019 Leaf e+, adding a bigger battery to the best-selling electric car and thus kicking range past the 200 mile mark. Announced at CES 2019 this week, the new Leaf e+ will be released in the US and Canada as the 2019 Leaf Plus, and deliver roughly 40-percent more range than the regular model.
That makes a significant difference. Although the final EPA range is yet to be confirmed, Nissan says it expects the 2019 Leaf Plus to run up to 226 miles on a single charge. In contrast, the current leaf is rated for 151 miles.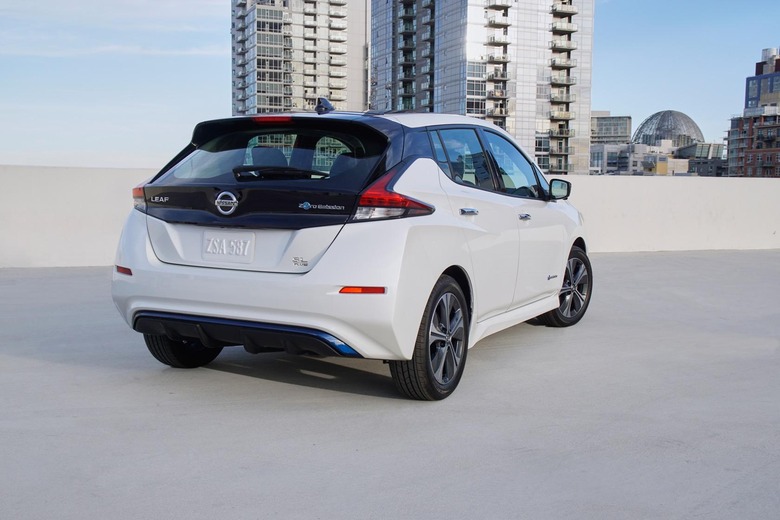 There'll be three different trim levels in the US and Canada. Most affordable will be the 2019 Leaf S Plus, followed by the Leaf SV Plus, and then finally the Leaf SL Plus. As with the existing Leaf – which we reviewed earlier this month – there'll be features like e-Pedal mode.
That allows for one-foot driving, with a higher level of regenerative braking than normal. Lift your foot off the accelerator and, with e-Pedal mode active, the car will more aggressively slow, feeding power back into the 62 kWh battery pack in the process. We found it to be a much more comfortable and convenient way to drive.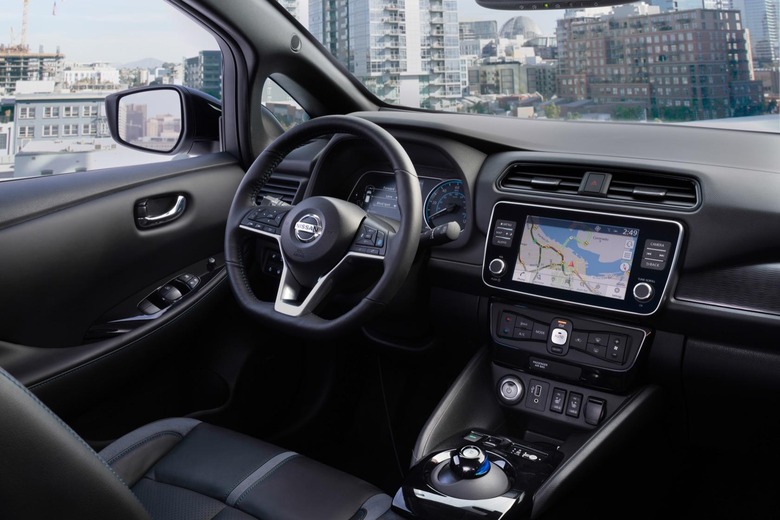 Nissan's ProPILOT Assist system will also be offered. That includes adaptive cruise control, able to follow traffic ahead and adjust the EV's speed to suit, with lane keeping assistance. It's worth noting that Nissan describes it as a hands-on assistance technology, mind; you'll get warnings if you take your hands off the wheel for too long a period.
The Leaf Plus Series has been anticipated for some time now, particularly as other compact electric cars push up the amount of driving you can do between charges. While the regular 2019 Leaf can be less expensive than, say, a Chevrolet Bolt EV or a Tesla Model 3, each of those rivals have so far offered significantly more range than the Nissan.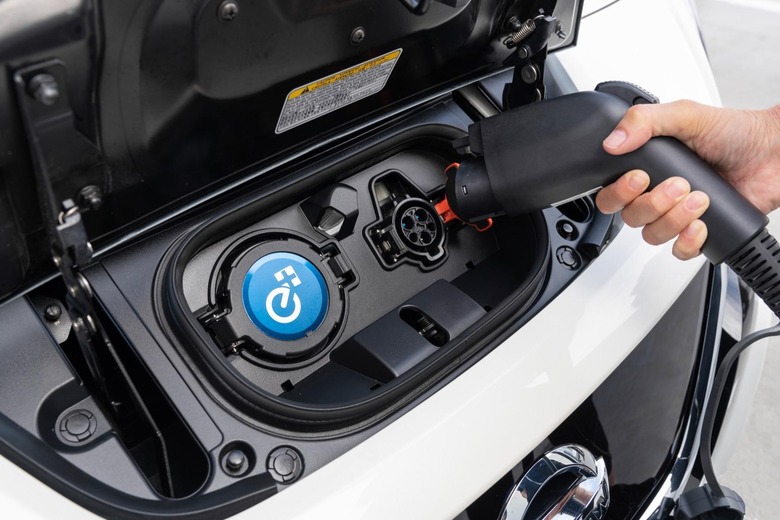 With this 2019 Leaf Plus, the delta is much reduced. Pricing will be the key element, and that's something we won't know until later in the year. While the Leaf e+ will arrive at dealerships in Japan this month, it won't show up in 2019 Leaf Plus guise in the US until spring 2019. European sales will begin in mid-2019, Nissan says.