2015 Corvette Z06 hits 650HP: Sets GM record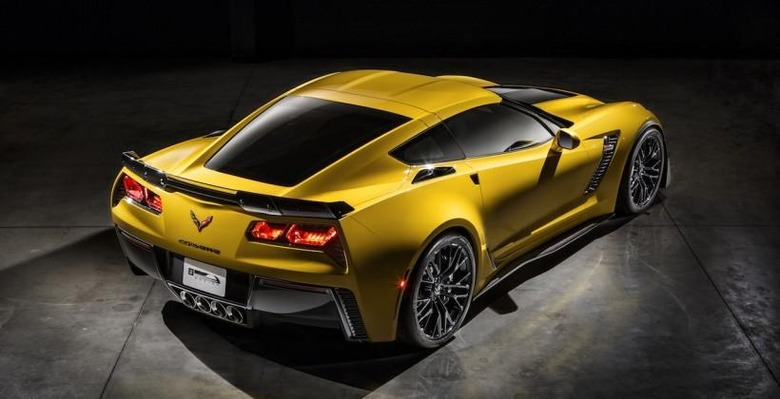 Chevrolet's 2015 Corvette Z06 was always going to be powerful, but the upcoming supercar has had its 6.2L V8 supercharged LT4 engine officially rated, and it's mustering a massive 650 horsepower. The car was expected to deliver in excess of 625HP, Chevrolet said back in January when it took the wraps off the coupe, but has comfortably exceeded that.
Meanwhile, there's also 650 lb-ft of torque at 3,600 rpm, something Chevrolet is particularly proud of. 457 lb-ft is produced just above the engine idle point, in fact, while by 2,800 rpm it's pushing 625 lb-ft.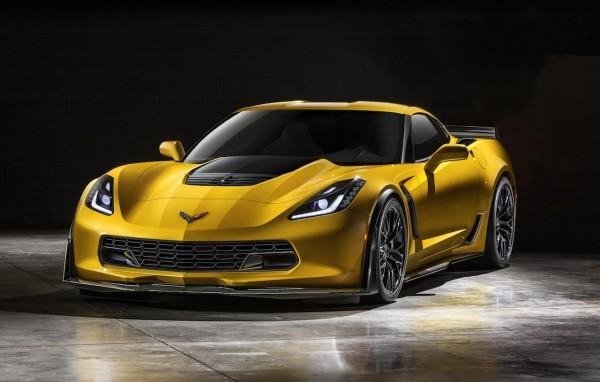 In contrast, GM points out, Ferrari's F12 Berlinetta has 28-percent less torque, and the LT4 manages 134 lb-ft of torque more than a Porsche 911 Turbo S.
Meanwhile, there's the choice of a seven-speed manual transmission, fitted as standard, or a new eight-speed automatic with paddle-shifters and a dual-clutch system. Altogether, the Z06 is the most powerful car GM has ever produced.
Sales of the 2015 Corvette Z06 kick off in Q4 2014. Pricing is yet to be confirmed.