jkontherun Reviews Bluetooth Keyboard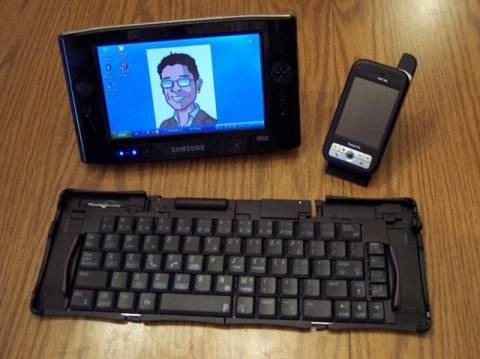 The interest in the Seamless WiFi Inc. S-XGen with its flip-out keyboard makes this a very timely review from Kevin Tofel over at jkonthrun, where he compares the new ThinkOutside Sierra Bluetooth keyboard with its predecessor, the Shasta.
The primary difference between the two is the extra row of dedicated number keys on the new 'board, which will be highly appealing for anyone who types, well, numbers frequently.  The cost is a slightly greater footprint and, when folded, a thicker unit overall – this is because the Sierra folds into quarters and the Shasta merely halves.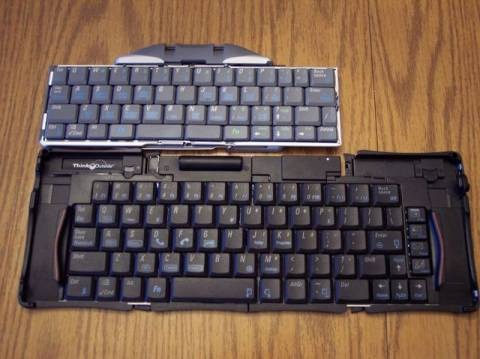 Perhaps the greatest praise is this:
"If I close my eyes and start typing, I can't tell the difference between this portable keyboard and a notebook keyboard" [Kevin Tofel]
Well worth a read.
ThinkOutside Sierra Bluetooth keyboard: hands on review [jkontherun]